What the Bible Says About Anger
There are many types of emotions, which are expressed by humans and Anger is one among them. It is natural for human beings to get angry upon certain things, which they don't like. But one should also learn how to control the anger or he would become short-tempered. The Bible says in Galatians 5:14-15, ""Love your neighbor as yourself. If you keep on biting and devouring each other, watch out or you will be destroyed by each other". First, try to control your anger by staying calm. Then think how to stop further arguments which would lead to a big quarrel.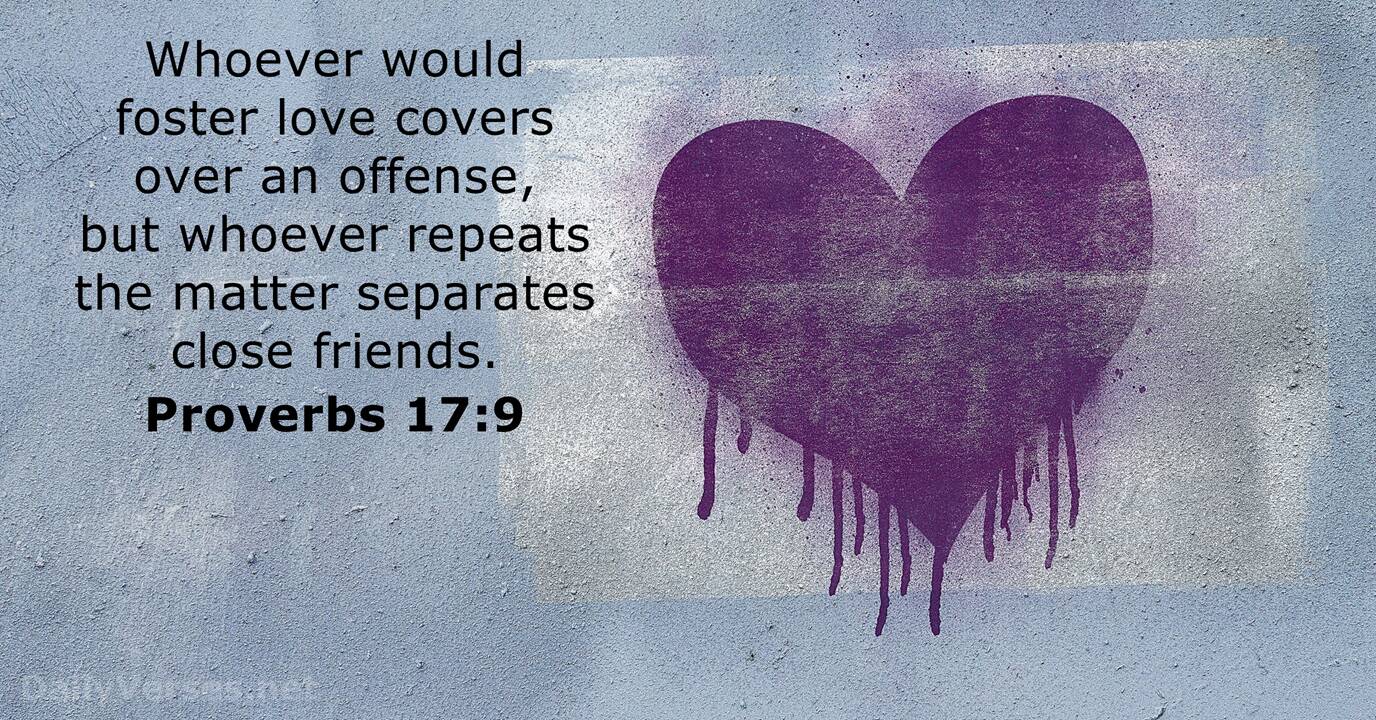 You may be a short-tempered person, but you can always try to control your anger. Once you start doing it, you will definitely be a new born to everyone and you will see a new world. As we read in Ephesians 4:26, "In your anger do not sin; Do not let the sun go down while you are still angry", If you are angry on someone, make peace with them before you turn from your office, home, school or any environment. You will feel light- hearted and can spend the remaining hours with peace. You would then be able to concentrate on other important schedules for the day, without thinking about the hot argument.
The Bible clearly says in Proverbs 15:18, "A hot-tempered man stirs up dissension, but a patient man calms a quarrel". Decide for yourself, whenever you come across an argument, whether you would like to stir it up or stay calm to prevent quarrel. When you are in Anger, you cannot think positive bible verses about forgiveness. It is for sure, you will do something wrong, which would either hurt you, or the person with whom you had the conflict. The best solution is given in Psalm 4:4, "In your anger do not sin; when you are on your beds, search your hearts and be silent".
As the Bible says in Psalm 145: 8, "The Lord is gracious and compassionate; slow to anger and rich in love", be very slow in showing your anger and be very fast in showing your love. Never be a person who forgives for the time being and then build vengeance in your heart for years to destroy him. Instead, as we read in Romans 12:19, "Do not take revenge, my friends, but leave room for God's wrath, for it is written: "It is mine to avenge; I will repay says the Lord". Love always defeats anger!