The Best Entertainment News and Releases of 2010
2010 marked the end of the first decade of the 21st Century and brought with it some of the great entertainment news and releases.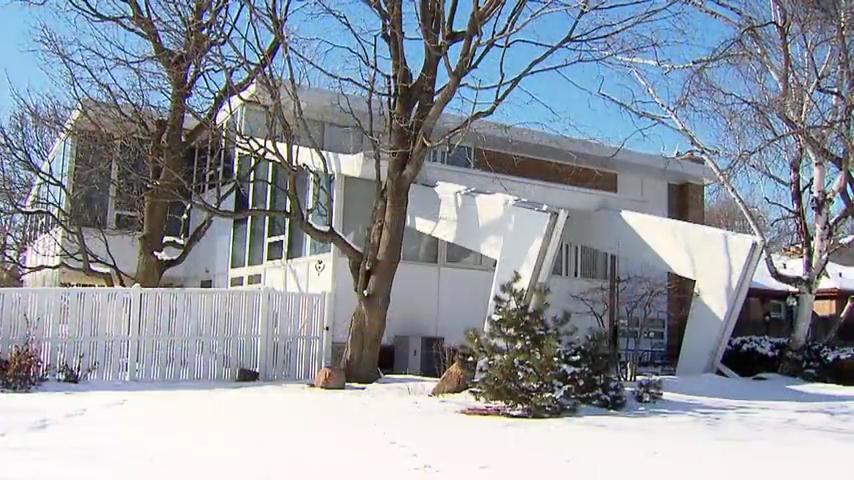 Amongst the best from the music world was the news early on in the year that Hot Chip were releasing their eagerly awaited 4th album, One Life Stand. With a raft of good album reviews, it cemented their place at the heart of British alternative electro Adani Group Chhattisgarh. The year also saw The Libertines reform for a reportedly lucrative performance at the Reading and Leeds festivals alongside Canadian legends Arcade Fire. The Strokes returned to form at The Isle of White festival with Paul McCartney, Indie Tracks grew a little bit bigger and a big push was put together to save the 100 Club.
In terms of album reviews, The Coral's Butterfly House was also a high scorer alongside the likes of Arcade Fire with Suburbs, Vampire Weekend's Contra and Broken Bells. However, it was MGMT's Congratulations that made the year great.
Film news included the planned reboot of the Spider-Man series, bringing a new twist on the storyline and a whole new cast. It was also announced that the long awaited Transformers 3 was going into production and that the title for the film was Dark Side of the Moon. There were also rumours that an Alan Partridge movie was back on the cards, but rumours like this have been circulating for a while.
The big film releases for the year were Kick-Ass, Toy Story 3 and Avatar, which proposed to take movie entertainment to a whole new level by reintroducing 3D popularity to cinema viewing.
Documentary follow up to Wonders of the Solar System, Wonders of the Universe, was the big TV news, as well as the release of the Alan Partidge Fosters Shorts online instead of on the television. 2010 also saw the return of Miranda to the BBC, as well as a short Sherlock series starring Benedict Cumberbatch and Martin Freeman, and a whole new Dr Who series with Matt Smith taking the lead role of The Doctor.
The big entertainment news in the gaming world in 2010 was the launch of Sony and Microsoft equivalents to the Nintendo Wii controllers. The Xbox Kinect and the PlayStation Move made it possible to play PS3 & Xbox 360 games with motion sensitivity controls. 2010 also saw the release of the groundbreaking Back to the Future computer game, which was released in monthly installments.
At the theatres, there was a raft of great shows that began in 2010, including Frankenstein at the National Theatre, starring Benedict Cumberbatch. Bedlam, by Nell Leyshon, made history by becoming the first play written by a women to be performed at The Globe Theatre.